Primeore Trading (Polska) Sp. z o.o. continues cooperation with PwC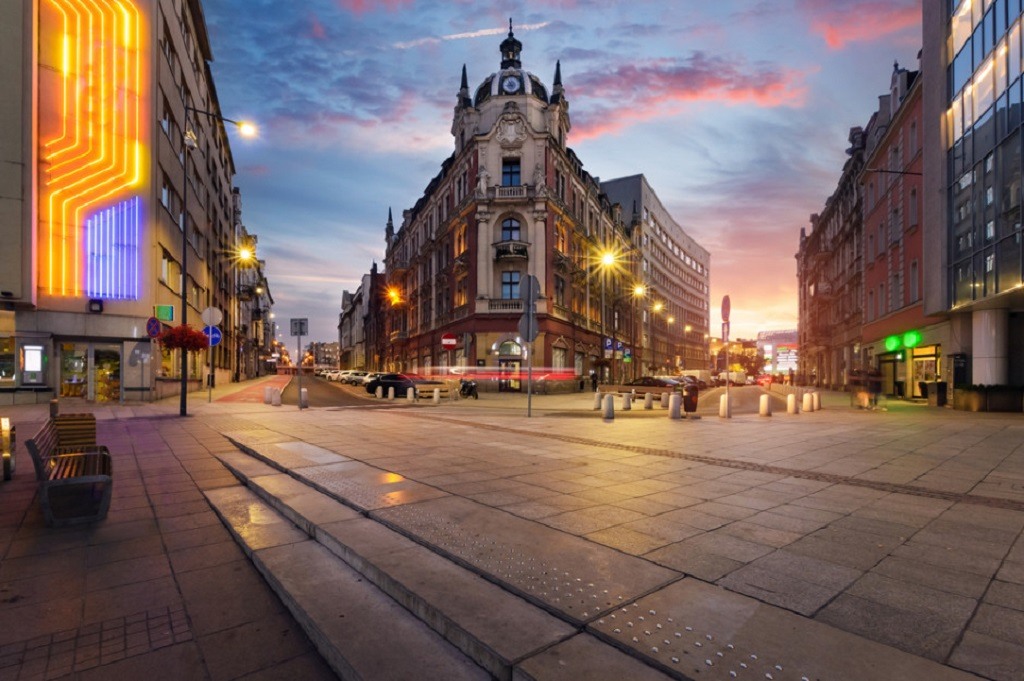 KATOWICE, POLAND — April 17, 2019
Primeore Trading (Polska) Sp. z o.o. continues cooperation with PricewaterhouseCoopers Poland by signing new contract for performing auditing of financial statements for the year 2018 and 2019. According to current legislation in force companies registered in Poland have to get their financial reports audited starting from the second year of existence.
Taking into account the positive experience of cooperation with PricewaterhouseCoopers they have been selected once again and appointed by a resolution of extraordinary meeting of the company's shareholders.
***
Primeore Trading (Polska) Sp. z o.o. is a trading arm of Primeore Ltd. which is responsible for handling of all international trading and trading-related operations of the group. The company is involved into operations with manganese ore, ferroalloys, coke and coal products worldwide.
Primeore Ltd. is a holding company managing a group of companies under Primeore Group brand. The group is focused on servicing the needs of ferroalloy and steel industry by delivering hard physical commodities as well as an abundant scope of value-added consulting and managing services.
PricewaterhouseCoopers Poland is a company that has 7 regional offices in Poland, as well as the Financial Crime Unit in Gdansk, PwC IT Services branch in Lublin and two Service Delivery Centers in Katowice and Opole. PwC in Poland employs over 6 000 staff and delivers a diverse variety of services from audit and consulting to legal, transactional and tax services and digital transformation
Media contacts
For further information please contact office.poland@primeore.eu