Primeore Trading (Polska) Sp. z o.o. is a trading arm of Primeore Group responsible for handling international trading operations with focus on manganese ore, ferroalloys, metallurgical coke and coal. The company also arranges transportation and insurances services with the purpose to add value to its partners and customers
The management and employees of the company has years of hands-on experience and in-depth knowledge about ferroalloys and related industries as well as possess expertise with regard to various aspects of manufacturing and international trade, banking and financing, insurance and underwriting.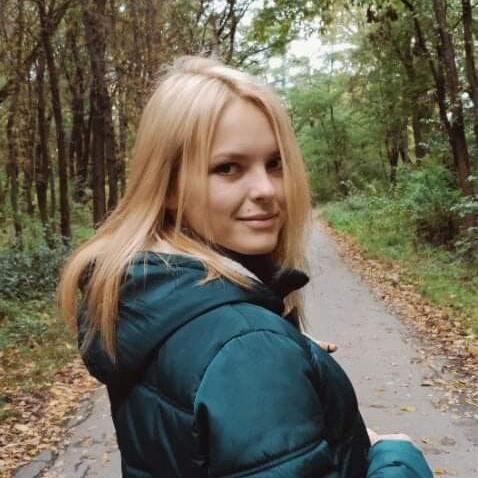 POLBILDING Sp. z o.o. Sp. k.
Oleksandra Komarova
Exports and Logistics Manager
Primeore Trading (Polska) Sp. z o.o. has been our customer for years with outstanding track record of such cooperation. From our perspective the company is a trusty, flexible and genuine partner whom we are honestly recommending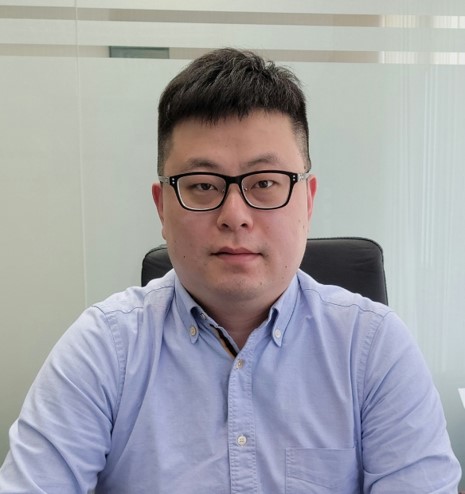 Progress Star International Ltd.
Victor Chan
Marketing Manager
Primeore Trading (Polska) Sp. z o.o. is our bosom partner with whom we have been working for a long time. We had a pleasure to work with the company in both capacities as their supplier and their buyer and in all cases the company conducted professionally and with due care and full responsibility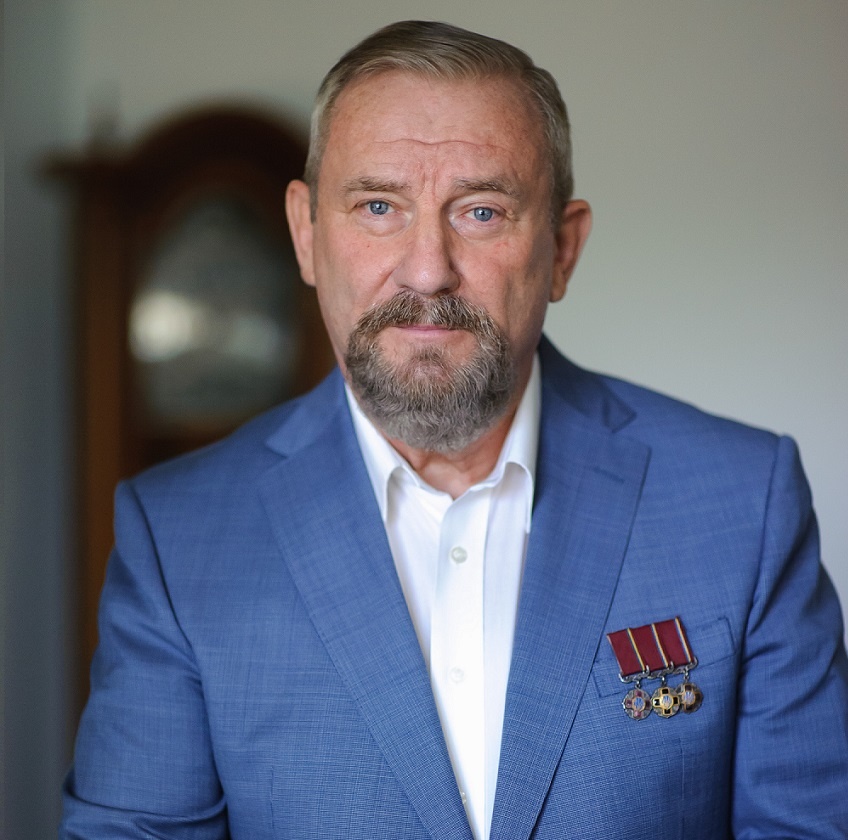 Vladimir Kutsin
Chairman of the Board of the Directors, Director General
JSC Nikopol Ferroalloy Plant
Primeore Trading (Polska) Sp. z o.o. is one of our key suppliers of crucial commodities we use in our manufacturing processes. The cooperation with the company plays vital role in maintaining our capacity to produce products which are meeting strict quality requirements that prevail on our prime markets. Except of the said we may say that the company's business and personal conduct earns our highest assessment.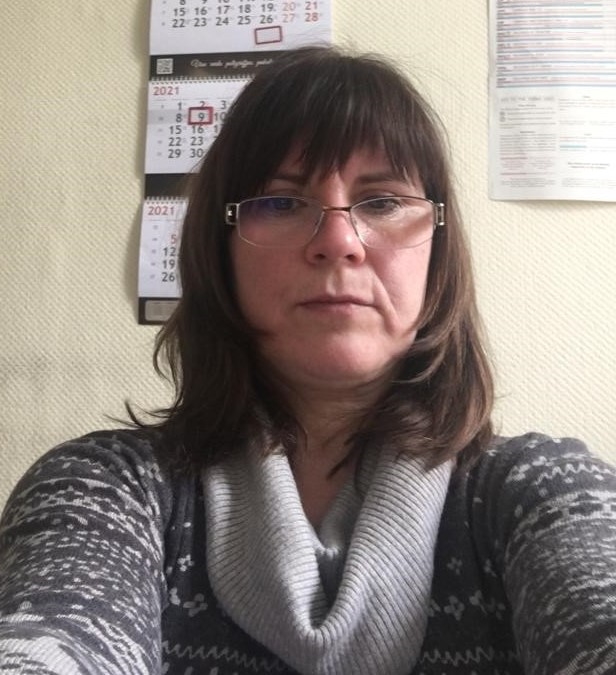 Ilona Shelegovich
Chairman of Board
Scanalloys LV SIA
The history of our partnering with Primeore Trading (Polska) Sp. z o.o. starches back for years of fruitful and mutually beneficial cooperation in supplying ferroalloys to a variety of markets including Scandinavia, Central and Western Europe, Far East Asia and others. The staff of the company always demonstrate determination, efficiency and high level of flexibility in resolving various business issues