Primeore Trading (Polska) Sp. z o.o. signed a contract with PwC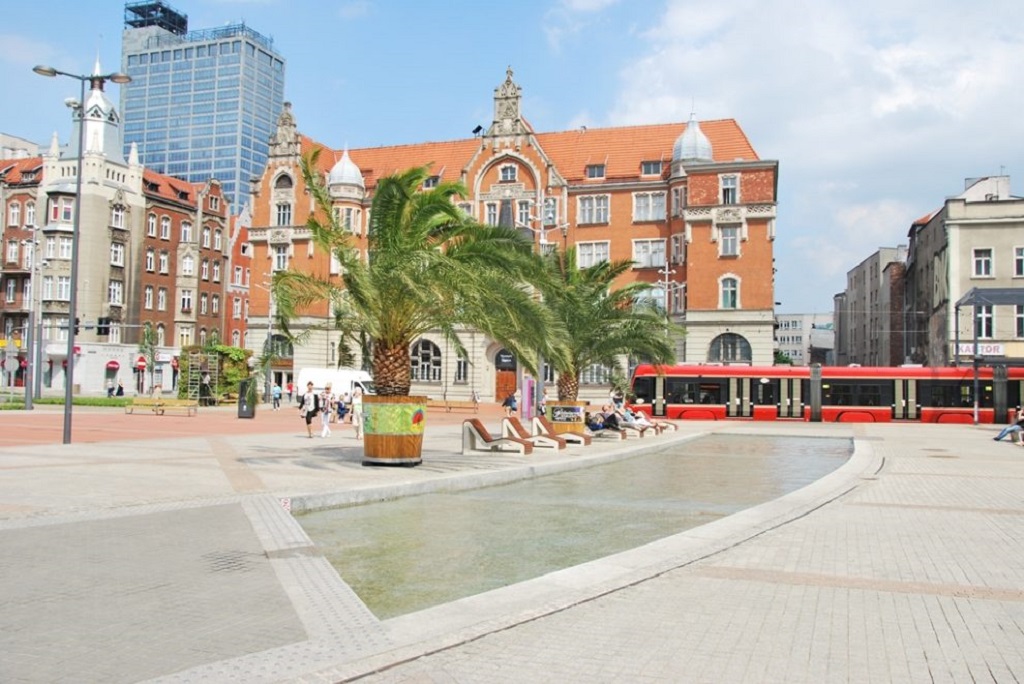 KATOWICE, POLAND — May 21, 2018
Primeore Trading (Polska) Sp. z o.o. signed a contract with PricewaterhouseCoopers Sp. z o.o. in Poland in order to have its financial reports for the period of 2017 audited. The audit of financial reports for a year 2017 is not mandatory for the company but it was resolved that audit to be performed as the company is keen to be transparent to its customers, partners and other stakeholders. The auditor has been selected on the basis of a certain tender procedure and appointed by a resolution of extraordinary meeting of the company's shareholders.
"We have chosen PricewaterhouseCoopers as our auditors because of the several factors. First, the company offered pretty competitive pricing for their services as well as flexible and concise schedule of the audit, but except of the said their offer also covered certain tax and operational risk analysis and mitigation services what added extra genuine value thereto" said Olena Kurta CEO of Primeore Trading (Polska) Sp. z o.o.
***
Primeore Trading (Polska) Sp. z o.o. is a trading arm of Primeore Ltd. which is responsible for handling of all international trading and trading-related operations of the group. The company is involved into operations with manganese ore, ferroalloys, coke and coal products worldwide.
Primeore Ltd. is a holding company managing a group of companies under Primeore Group brand. The group is focused on servicing the needs of ferroalloy and steel industry by delivering hard physical commodities as well as an abundant scope of value-added consulting and managing services.
PricewaterhouseCoopers Poland is a company that has 7 regional offices in Poland, as well as the ​Financial Crime Unit in Gdansk, PwC IT Services branch in Lublin and two Service Delivery Centers in Katowice and Opole. PwC in Poland employs ​over​ ​6​ 000 staff and delivers a diverse variety of services from audit and consulting to legal, transactional and tax services and digital transformation
Media contacts
For further information please contact office.poland@primeore.eu