International ferroalloys conference 2022
– Prague, Czech Republic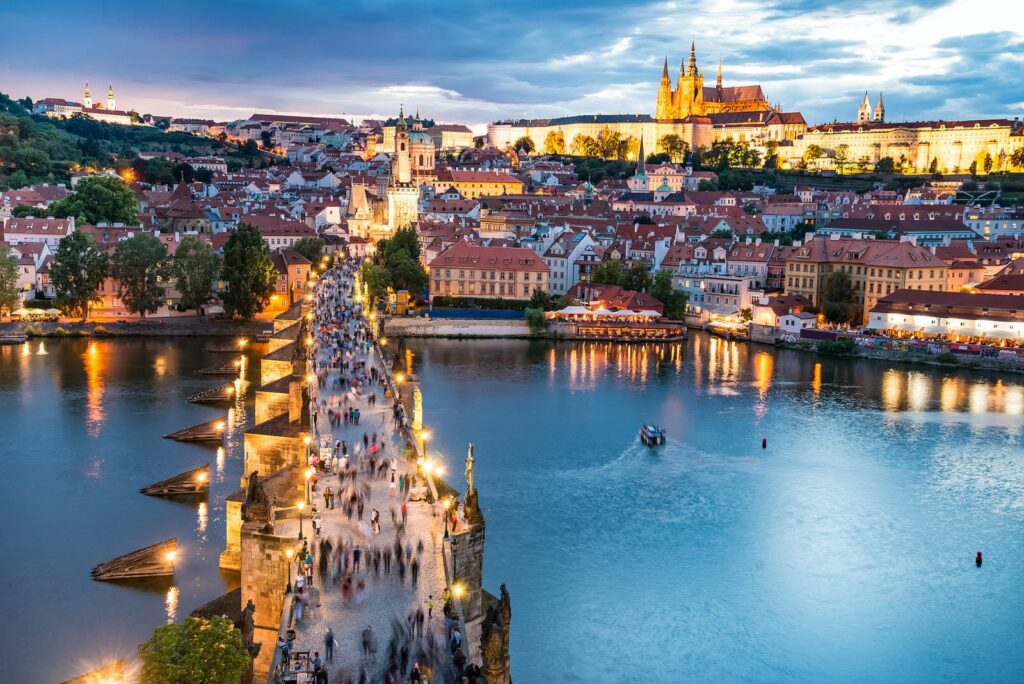 Katowice, Poland – November 10, 2022
Primeore Group together with its partners Zaporozhsky ferroalloys plant participated in the international ferroalloys conference organized by Fastmarkets which took place between 6 and 8 November 2022 at Hiton Hotel in Prague, Czech Republic.
The conference is a flagship event for players from steel and ferroalloys industries which gathers together a huge number of participants from all-over the world and is a great chance to meet and speak to the partners – current and potential, competitors and service suppliers in person.
The delegates had a chance to meet with the Group's existing customers and discuss with them current state of affairs on both supply and demand sides of the ferroalloys sector, to share and listen to their opinions about steel and ferroalloys sectors prospects and discuss the plans.
Moreover, meetings with new customers were hold where opportunities of coopetition to deliver bulk alloys were thoughtfully discussed and delivery plans for the year 2023 were agreed.
***
Primeore Ltd. is a holding company managing a group of companies under Primeore Group brand. The group is focused on servicing the needs of ferroalloy and steel industry by delivering hard physical commodities as well as an abundant scope of value-added consulting and managing services.


Zaporozhsky Ferroalloys Plant is a dynamically developing producer of ferroalloys, one of the largest in Europe and the world not only in terms of production volumes, but also in terms of the range of alloys produced. The share of production of the enterprise in Ukraine is 30-35%, in the world volume of ferroalloys is about 1-2%.
Media contacts
For further information please contact
office.poland@primeore.eu