Primeore Group commenced delivering metallurgical coke from Colombia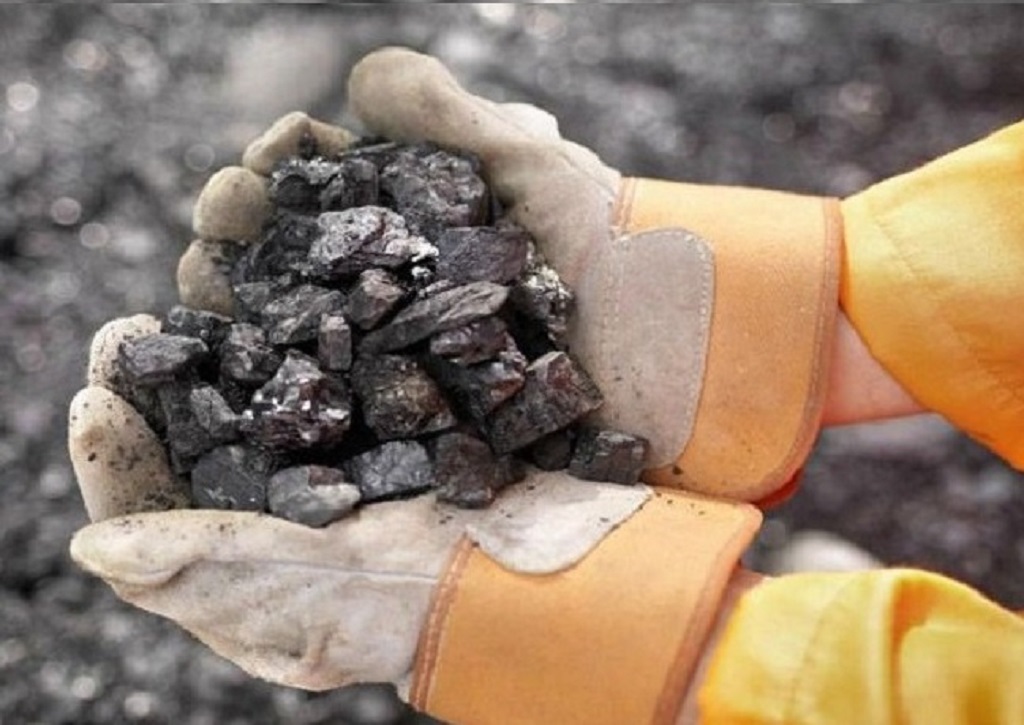 KATOWICE, POLAND – June 20, 2019
Primeore Trading (Polska) Sp. z o.o. accomplished arrangements for the supply of metallurgical coke produced by leading and reputable Colombian metallurgical coke manufacturers. The deliveries of the product are being conducted by vessels' lots and the customers of the company receive the products to their possession free of any marine and other risks at port of discharge.
"This new commercial arrangement emerged because of our pursuit to finding new ways to meet our customers needs and requirements especially during these times when the markets and economies in general are pretty volatile" said Artem Mitsynskyy CEO of Primeore Group.
The new arrangement allows the group's customers within ferroalloy sector to secure stable and predictable deliveries of crucial commodity which – among other factors – has a quality precisely suitable to manufacturing and marketing needs of our customers.
"The important factors which have inspired, and at the same time allowed, the company to implement such promising agreement were true dedication to our customers and partners interests and solid industry specific and commercial competences of our team" continued Mr. Mitsynskyy.
"Primeore Group's new initiative was quite timely solution that perfectly matched the needs of our company and equipped us with extra tools to deal with the challenges the ferroalloy industry is encountering nowadays" said a representative of one of the key customers of the group.
***
Primeore Trading (Polska) Sp. z o.o. is a trading arm of Primeore Ltd. which is responsible for handling of all international trading and trading-related operations of the group. The company is involved into operations with manganese ore, ferroalloys, coke and coal products worldwide.
Primeore Ltd. is a holding company managing a group of companies under Primeore Group brand. The group is focused on servicing the needs of ferroalloy and steel industry by delivering hard physical commodities as well as an abundant scope of value-added consulting and managing services.
Media contacts
For further information please contact office.poland@primeore.eu