Primeore Ltd. released new version of corporate website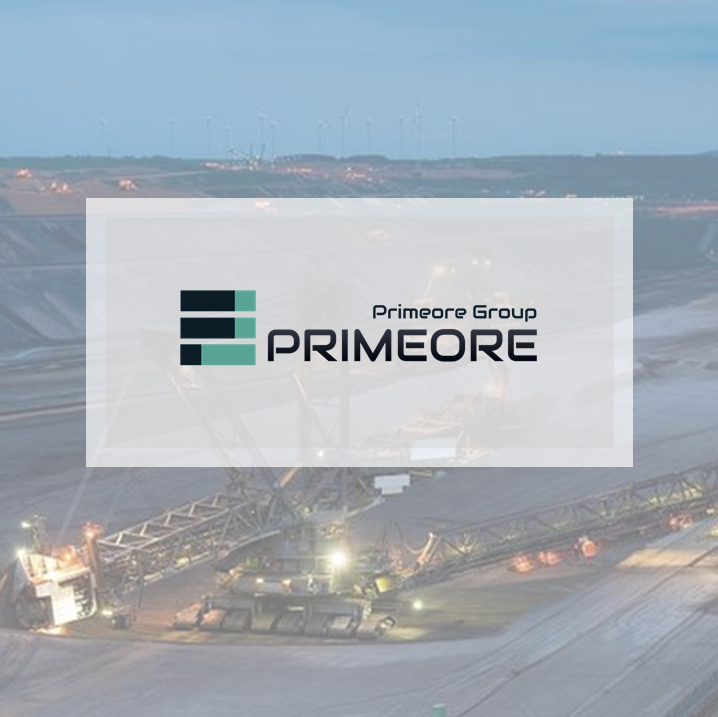 KATOWICE, POLAND –November 20, 2020
Primeore Ltd. redesigned and launched a new version of its corporate website. We consider that new version of the website offers a better presentation of the Group's profile and the set of products and services which are being supplied and rendered by the Group and its subsidiary companies.
Primeore Ltd. is a holding company managing a group of companies under Primeore Group brand. The group is focused on servicing the needs of ferroalloy and steel industry by delivering hard physical commodities as well as an abundant scope of value-added consulting and managing services.
Primeore Trading (Polska) Sp. z o.o. is a trading arm of Primeore Ltd. which is responsible for handling of all international trading and trading-related operations of the group. The company is involved into operations with manganese ore, ferroalloys, coke and coal products worldwide.
Media contacts
For further information please contact frontdesk@primeore.eu