Primeore obtains warehouse stock insurance cover for
Rotterdam manganese ore deliveries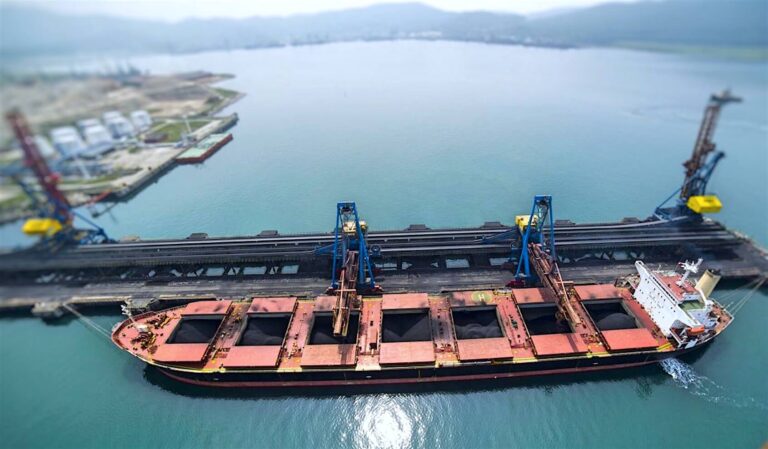 Katowice, Poland – August 29, 2022
The company continue expanding its cooperation with Havrico Insurance B.V. and a pool of underwriters who are acting as co-insurers within marine insurance cover that company in particular uses to insure its manganese ore deliveries.
Now, as the company is delivering the cargoes to port of Rotterdam and stores them there for some time, the company needed those cargoes to get insured while being stored and handled at the warehouses.
"Havrico Insurance proved once again their reliability as they arranged stock insurance cover quite in time and on the pretty acceptable and lucrative terms. They met almost all and every of our expectations, their conduct was professional and fair" – says Vadym Husiev Advisor at Primeore Trading (Polska) Sp. z o.o.
***
Primeore Trading (Polska) Sp. z o.o. is a trading arm of Primeore Ltd. which is responsible for handling of all international trading and trading-related operations of the group. The company is involved into operations with manganese ore, ferroalloys, coke and coal products worldwide.
Primeore Ltd. is a holding company managing a group of companies under Primeore Group brand. The group is focused on servicing the needs of ferroalloy and steel industry by delivering hard physical commodities as well as an abundant scope of value-added consulting and managing services.
Havrico Insurance NV is an insurance broker based in Antwerp, Belgium that for decades specialise in marine and transport insurance as well as liability insurance, charterers liability and political risks insurance.
Media contacts
For further information please contact office.poland@primeore.eu