Primeore Group onboards new customer from metcoke industry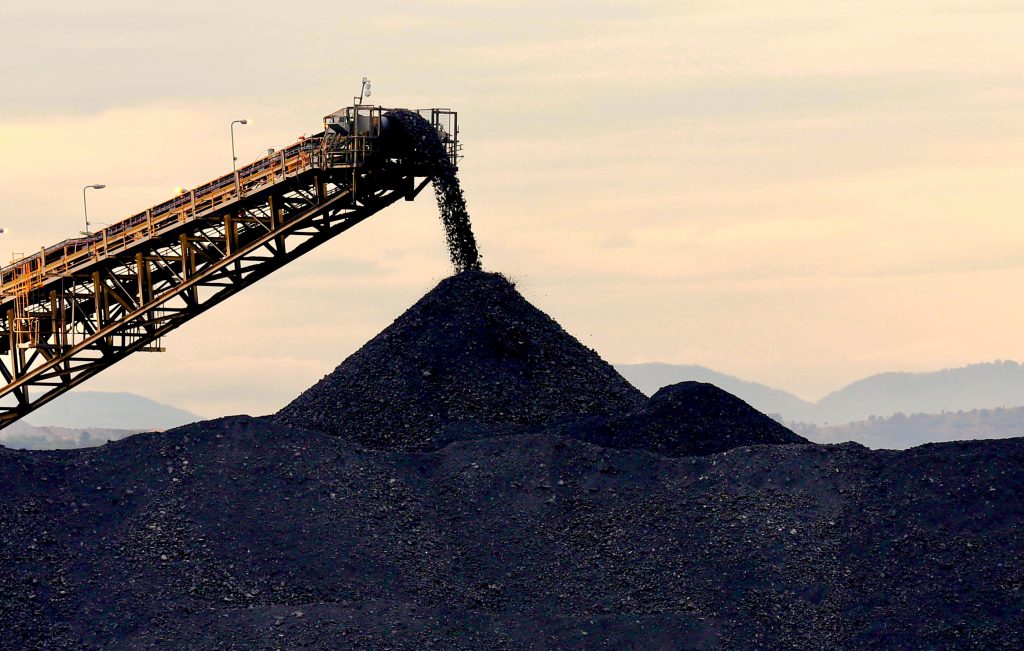 KATOWICE, POLAND – January 27, 2020
Primeore Trading (Polska) Sp. z o.o. enters into a contract with Private joint stock company "Dnipro metallurgical plant" to supply coking coal which shall further be processed by the buyer into the metallurgical coke. Supply of coking coal was a new development from the Group's traditional business standpoint however in-depth expertise of the Group in ferroalloy sector and related business matters was a factor that allowed Primeore Group to successfully make such an inter-industry move.
Entering into this new business segment is allowing the Group to further diversify the business products portfolio and to improve thereby marginality and stability of the business model in a long run as our competences are further get sharpened and expanded.
"This is a promising opportunity which we were happy to seize upon. First, we feel that this product perfectly fits the business profile of the group and our competences mix; and second, we do believe that initiative may expand our business and professional horizons and thus make us more persistent and robust" said Volodymyr Vakulchyk Commercial director of Primeore Trading (Polska) Sp. z o.o.
***
Primeore Trading (Polska) Sp. z o.o. is a trading arm of Primeore Ltd. which is responsible for handling of all international trading and trading-related operations of the group. The company is involved into operations with manganese ore, ferroalloys, coke and coal products worldwide.
Primeore Ltd. is a holding company managing a group of companies under Primeore Group brand. The group is focused on servicing the needs of ferroalloy and steel industry by delivering hard physical commodities as well as an abundant scope of value-added consulting and managing services.
Dnipro Metallurgical Plant PJSC
(which used to be known as the Petrovsky Plant) is one of the leading manufacturers of cast iron, steel and rolled metal products in Ukraine. Currently, the company's products are exported to markets of almost 50 countries worldwide.
Media contacts For further information please contact
office.poland@primeore.eu